Leverage Our
Commitment
Resources
Experience
Initiative
Speed
Spengler Group is a leader in Recruiting, Consulting & Staffing. We are experts in placing Technology & Accounting Professionals
Spengler Group is embracing web-scraping, robotics, data mining, and artificial intelligence technology. By applying leading-edge technology and tactically building data in Spengler Group's core niche (executive-level Accounting and Finance), Spengler Group is able to offer its clients a noticeably faster, more accurate, and more reliable recruiting solution. In conjunction with Spengler Group's focus to stay abreast of cutting edge technology, is Spengler Group's commitment to continue to apply the fundamental, industry mechanics that have made the service valuable for 50+ years.


WILLIAM F.(WILL) SPENGLER
Will Spengler is the Founder and Managing Partner of Spengler Group. Currently, Spengler Group is in partnership with TEEMA Solutions Group, an executive search group comprised of several hundred consultants.
While at Teema, William Spengler has been a top producer nationally and further refined a unique skill set in highly efficient data mining. Before that Will was a Senior Executive Recruiter for five years with Parker & Lynch, a national executive search firm focused on accounting and finance, where he was consistently a top producer on a national level.
Will has successfully placed over 500+ finance and accounting positions in his 7+ years of agency recruiting experience. In addition to his years of search experience, he has implemented cutting edge recruiting technologies to develop and build an extensive proprietary database. Based on its design, Spengler Group executes searches at an accelerated pace and through a more accurate lens than its national competitors.
Will holds a B.A.degree from The Ohio State University in finance, with a specialization in investment management. He seeks to provide clients with top talent in an honest, transparent, and timely fashion - creating win-win scenarios for all parties involved.
Selected client companies during career: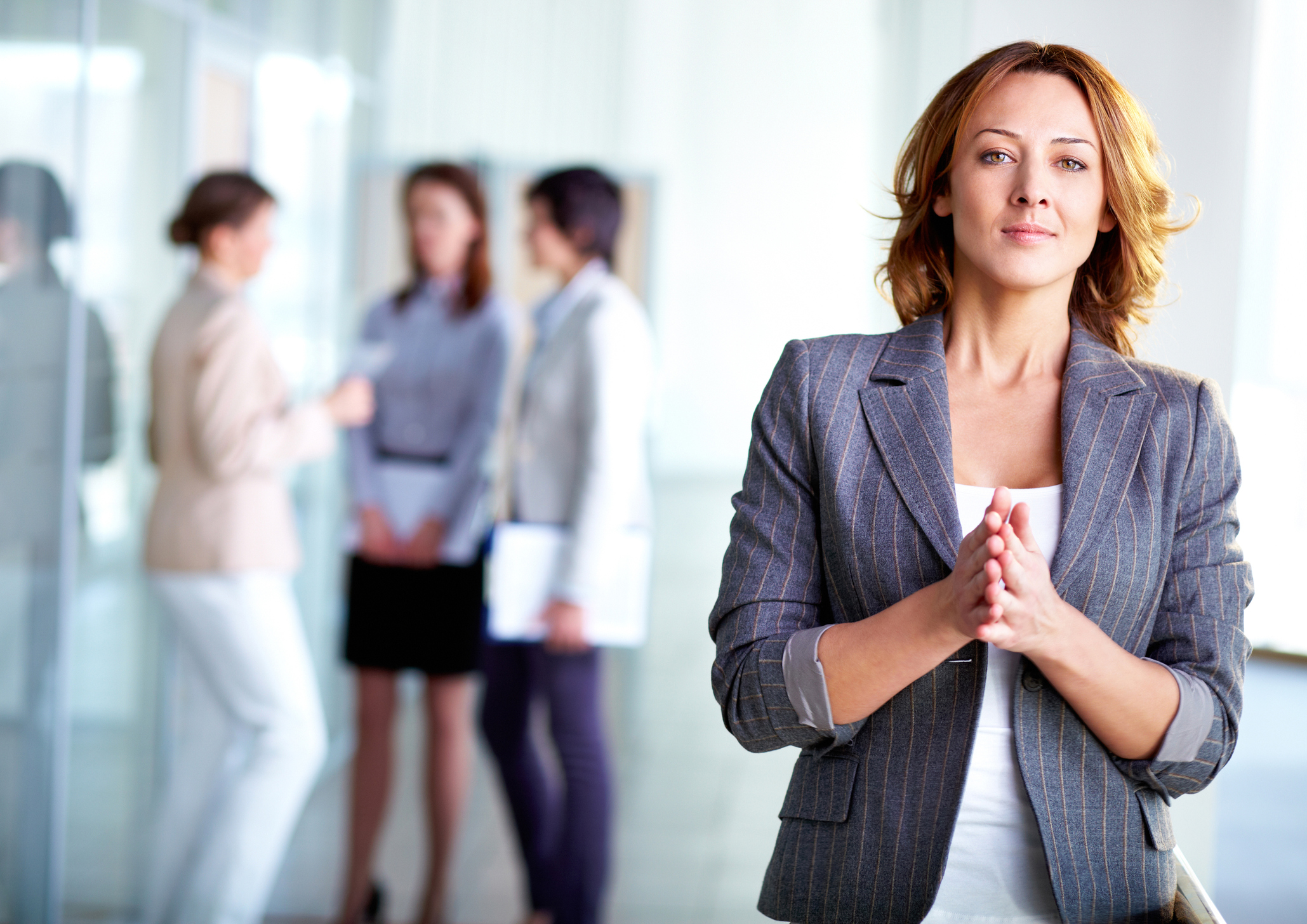 Hiring full-time employees can consume a lot of your time. We are experts in managing the search process and identifying candidates that are in your market. We pride ourselves in covering not only candidates actively looking for work but also soliciting the top 10% of performers at your competition.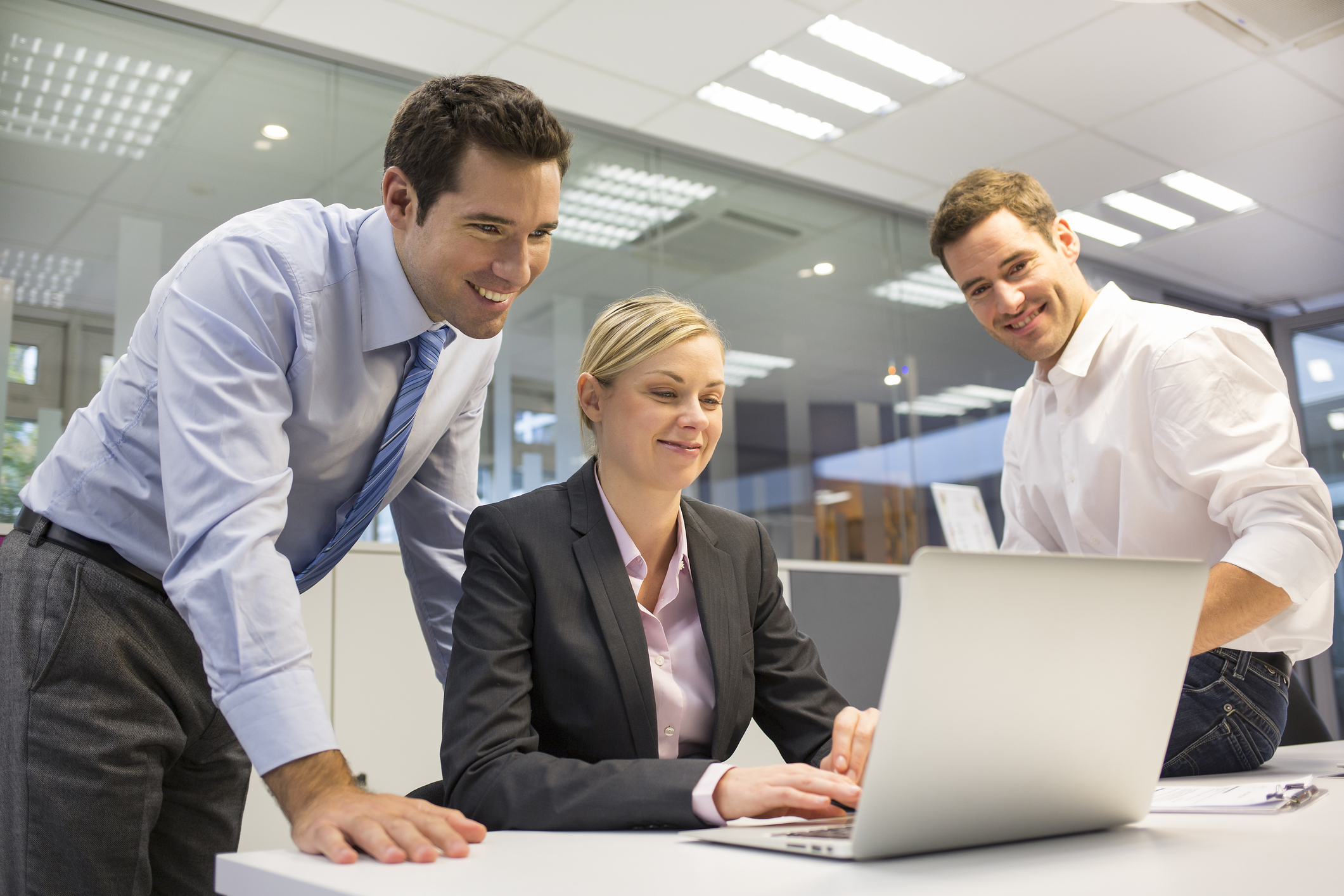 Contract and Contract to Hire
Does your company have projects or short-term workload demands? Our contact Staffing team can adjust quickly and accurately to put relevant talent at your fingertips!